markets
Personal Care & OTC
Packages designed to cover special market demands.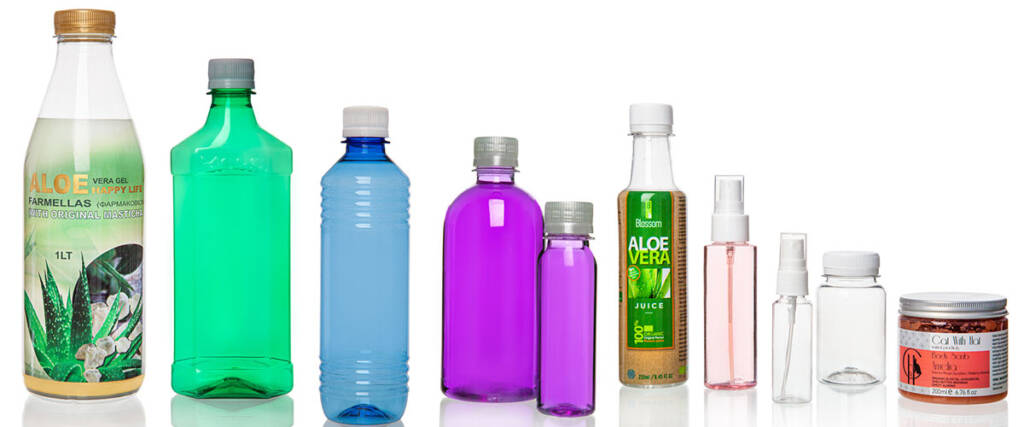 Plastic bottles and jars are preferable option for packaging personal care products. By them, the risk of broken glass in bathroom, where consumer is less protective, is certainly avoided. They are also unlimited capabilities in design differentiation that always marketing loves. After all, a plastic container is much lighter in weight and this makes it easily portable for consumer's convenience.
For the challenging segments of Personal Care and OTC products, we offer packaging solutions that ensure attractive appeal and brand's promotion.
No doubt, an eye-catching shelf appeal is crucial for a retail market product. We can support you to differentiate your product's image with proper design, colors or decoration.
We offer several standard models for Personal Care and OTC products. The development and production of customized bottles is certainly an option for advanced differentiation.
In both standard and customized design options, coloring and surface finish could contribute to image differentiation.
Furthermore, we also offer sleeve decoration of empty bottles for extra marketing communication and eye-catching appeal.
Following the latest eco-friendly packaging trends, there are several choices that are or can be employed for Personal care packages like the use of proper recycled polymers or biopolymers, innovative closures, sustainable packaging production.