Packages designed to cover special market demands.
Edible oils, Olives, Spreads, Sauces and Dressings, Vinegar, Pickles, Spices, Nuts, Dairy products.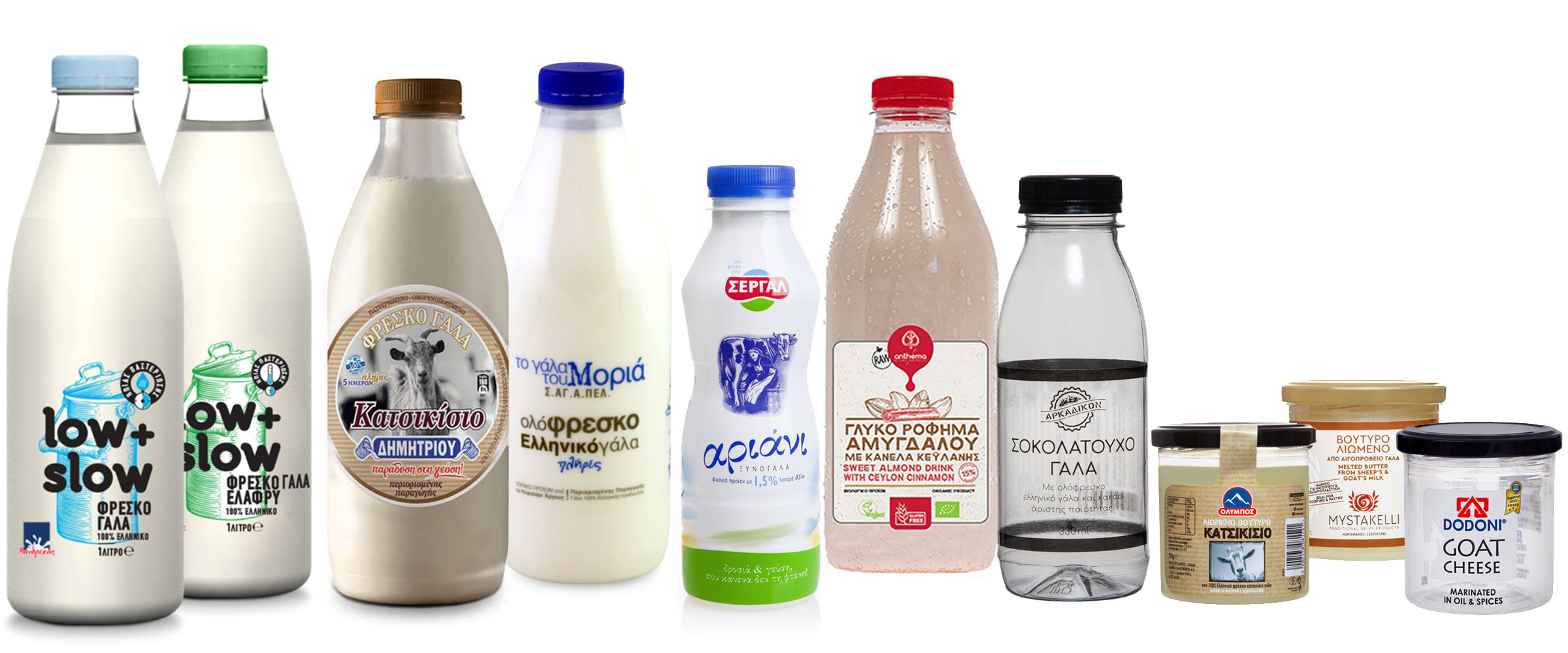 Staying on top of the latest food business trends and consumer insights, food packaging should guarantee continuously increasing demands for safety and convenience for consumers, production efficiency at the filling lines, compliance with various legal regulations.
Plastic bottles and jars earn market share in food packaging for several reasons like safety, lightweight that allows saving costs and convenience in supply chain, design flexibility. In parallel, sustainability is becoming a major concern for food packaging users and suppliers and a challenging field for industry innovations.
I.B.S. is active in food packaging since 1970's, offering both standard and customized models for a wide range of Food products.  Our portfolio includes PET preforms, Bottles from 8ml -12lt, Jars, canisters. The containers are combined with various plastic or metal closures with different design, closing and sealing features such as screw-on, snap-on, flip-top, grinders, sprinkle, closures with incorporated liners (I.H.S, press-on etc.)
No doubt, an eye-catching shelf appeal is crucial for a retail market product. We can support you to differentiate your product's image with proper design, colors or decoration.
We offer several standard models for any of the Food subcategory (edible oils, Olives, Spreads, Dressings, Vinegar, Pickles, Spices, Nuts, Dairy products etc.).  The development and production of customized bottles and jars is certainly an option for advanced differentiation.
In both standard and customized design options, coloring and surface finish could contribute to image differentiation.
Furthermore, we also offer sleeve decoration of empty bottles or jars for extra marketing communication and eye-catching appeal.
Following the latest eco-friendly packaging trends, there are several choices that are or can be employed for Food packages like the use of food grade recycled polymers or biopolymers, innovative closures, sustainable packaging production.