We develop, bottle and distribute beverages since 1980's. We are glad to explore the colorful world of fruit flavors and offer unique pleasure in our thirst-quenching beverages. For us it is not just a matter of taste!
We love our drinks to stimulate senses, joyful feelings and interest for life adventures.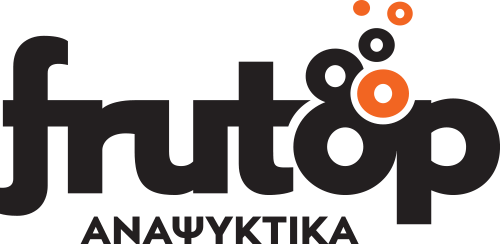 Our own beverage brand for unique sparkling taste experiences.
Our brand's flavor palette consists of both classic flavors like Orange, Lemon, Sour Cherry, Lemon-Lime, Cola, Soda water and unique flavors like Cocktail, Paradiso, Caribbean, Orange-Tangerine, Pear. Frutop Low-Calorie drinks are rich in taste with much lower sugar content.
For guilty-free delight choose Frutop Pink Grapefruit Soda, Lime -Ginger Soda, Cola Stevia. Our customers and their needs inspire us for new product developments…
We can develop and produce
Do you like to develop your own beverage, your own brand? We offer our experience, our knowledge and our production facilities for the drink development and bottling. We produce well known multinational brands, new local brands, private label drinks. The limits in flavors are set by your inspiration.
Our bottling facilities employ PET and glass bottles, metal and plastics closures, labels or sleeve decoration.
The plant is certified according ISO9001,  ISO22000, OHSAS18001,  ISO14001.
You can count on our experienced scientists. We are aware of the trends in the Beverage Industry, the new developments in ingredients, packaging, legislation changes and we provide updated and reliable consultancy.