We consider that shaping the ethical culture in all aspects of our actions is our great responsibility.  There are clear rules in our management system and persistent effort.
Ι.B.S. is also member of SEDEX-Supplier Ethical Data Exchange (ref.number ZC1026351)
In the frame of economic sustainability, I.B.S management pursues Company's financial Health for long lasting. This a continuous fruitful effort that brought stable and continuous sound development. Certain procedures are placed in Quality manual System for effective crisis management and business continuity.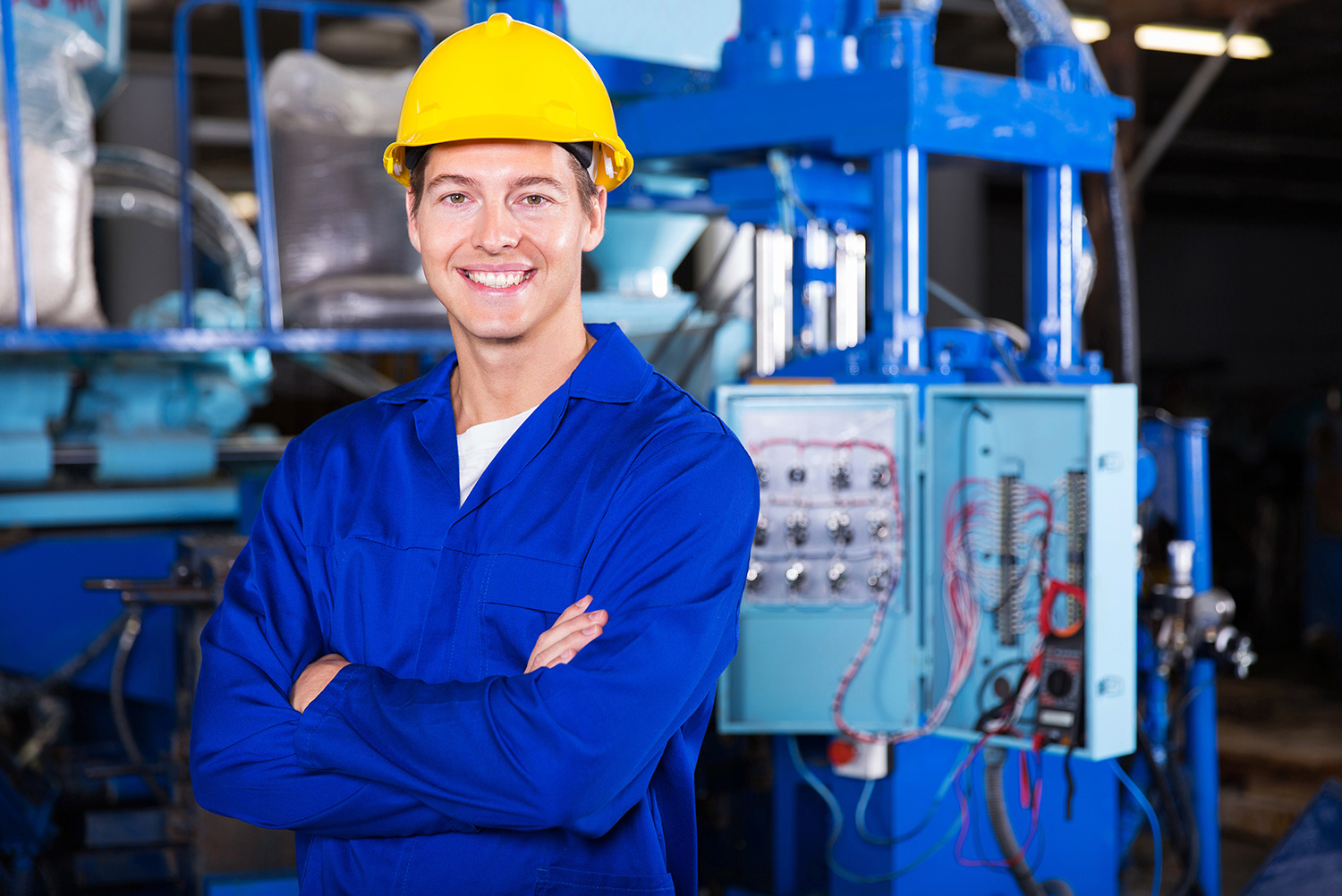 No matter their beliefs, gender, origin or education level, all people who work for I.B.S are important for us and they have equal treatment. We respect the internationally recognized  values for human rights. We are a certified Sedex member.
We are continuously working to ensure a safe and healthy workplace though all our activity.
We keep aware all personnel on safety regulations to be strictly followed, we provide the necessary means for this and proactively control for further safety system improvements.
We care all our people to feel comfortable and creative while working.
Fighting Covid-19
Concerning Covid-19 we follow up the measures issued by the Greek Government.    Our precautionary measures against Covid-19 include visitors and truck driver management advanced routine sanitization of facilities, employees are required to follow the specific protective guidelines, thermal screening and sanitization at the entrance.
We consider our employees as the cornerstone of the company's development and progress. We feel the obligation to create a healthy and creative workplace environment. We keep family values offering teamwork and ability for open speaking.  We provide them with necessary means and infrastructure to support their efforts.
-We create relationships based on trust and sharing the fundamental values of personal dignity and health.
Training is offered systematically to all personnel for further professional improvement and ability to face work challenges.
Youngs
We offer student traineeships and job opportunities to start their career. We encourage them towards learning mentality and creativity.