PRODUCTS & SERVICES
Services
New packaging development can start from any stage customer prefers:
Packaging trends in product category, law compliance, study of filling sales and use demands, drawing, mock-up construction, raw material choice, supervision of mold making, pilot production, testing, improvements.
New packaging development is a demanding project and demands holistic, careful, and collaborative attitude for effective and successful output.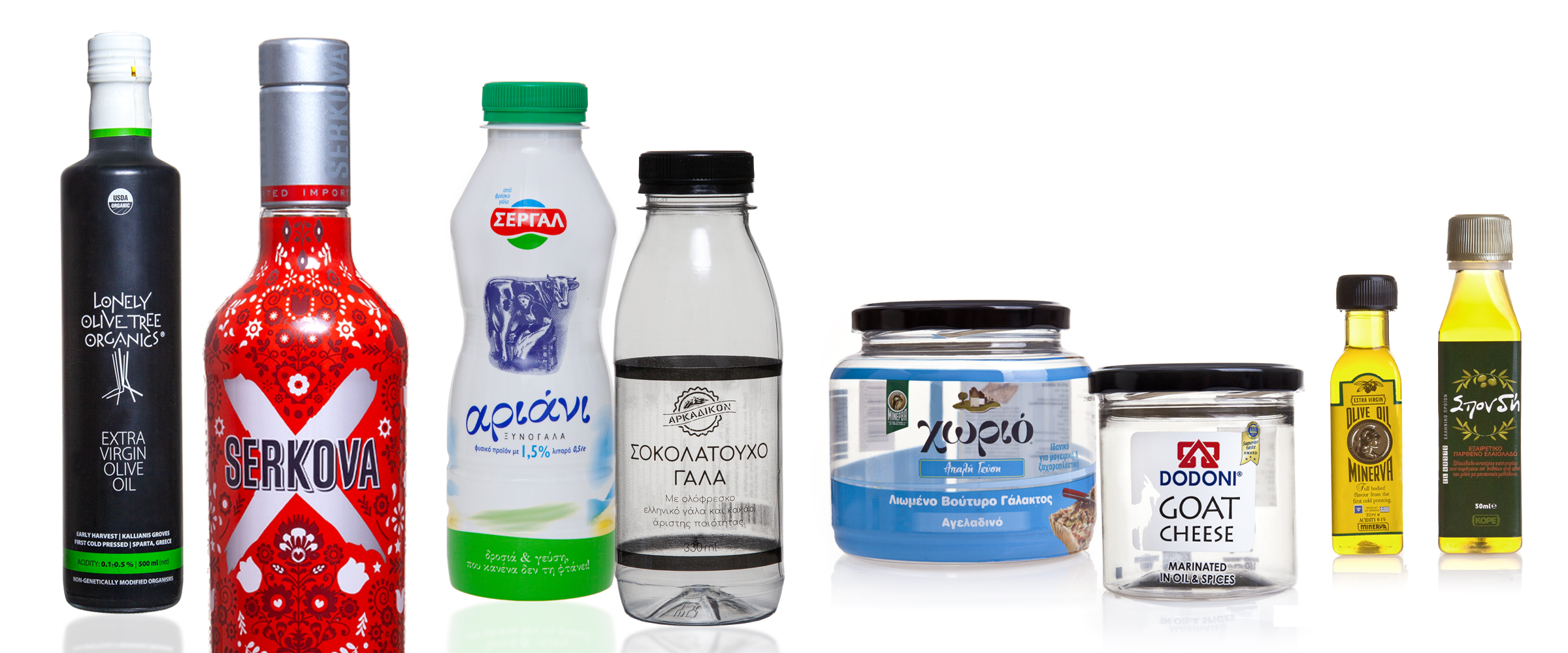 We can alter the shelf appeal of the product with container coloring, surface finish and label application (self-adhesive, sleeve). Especially with sleeve application, either on plastic or glass containers (bottles or jars) the whole surface of container can be utilized for marketing and communication of the product and its brand.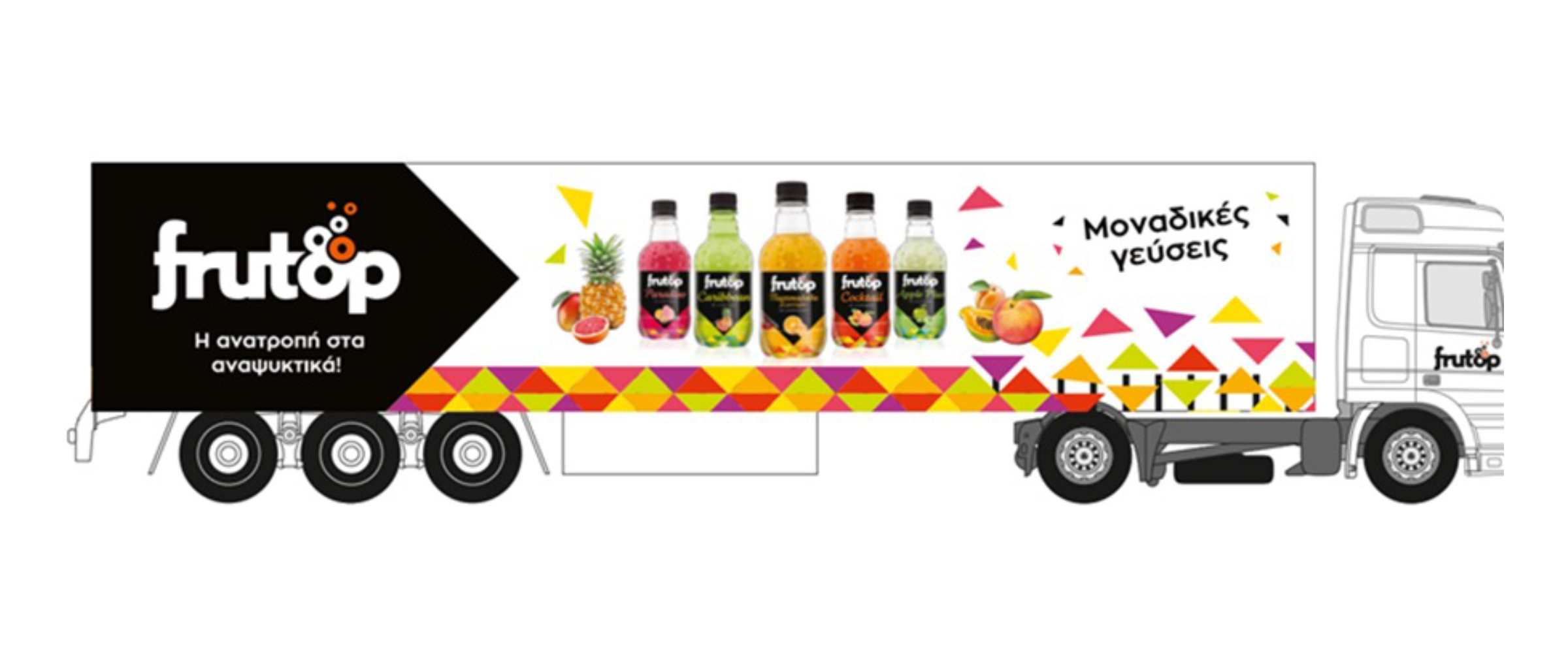 We strive to provide flexibility and effectiveness in logistics services such as:
Just in time deliveries

Flexible production planning  
Keeping safety stocks
Handling product range complexity in small or large quantities
Employing both private fleet and third party means for fast logistics services