ABOUT
I.B.S. Plastics
& Beverages Industry
We add value to your brand with Pioneer Plastic packaging.
Development & Production of plastic bottles, jars, closures, miniatures , canisters , preforms
Development, Production, Distribution for own and private labels
csr
Corporate
Responsibility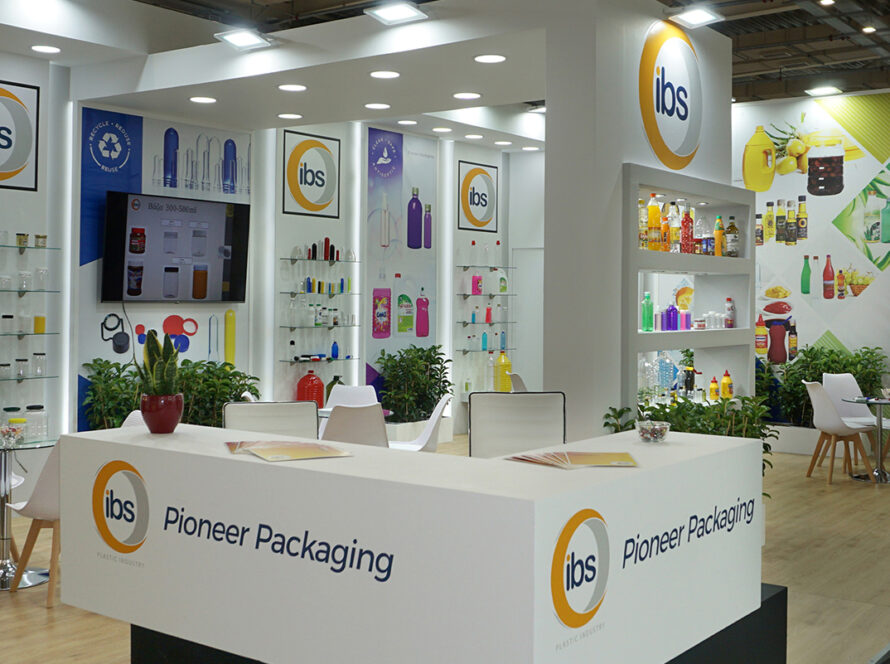 IBS Plastics will exhibit at SYSKEVASIA Athens on September 30 to October 3 2022. This…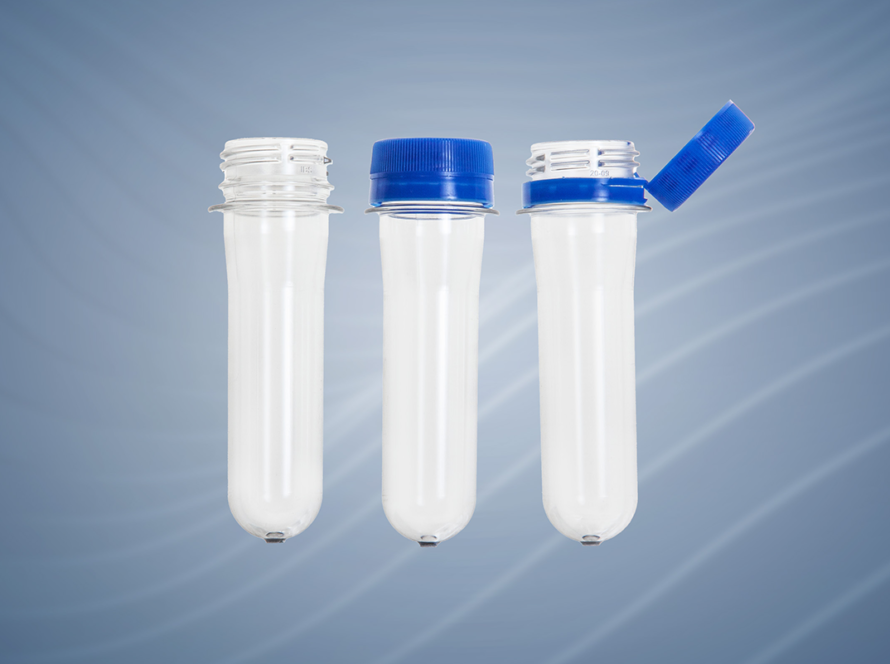 IBS is introducing a new PET preform model. The new preform weighs 22,7g and its…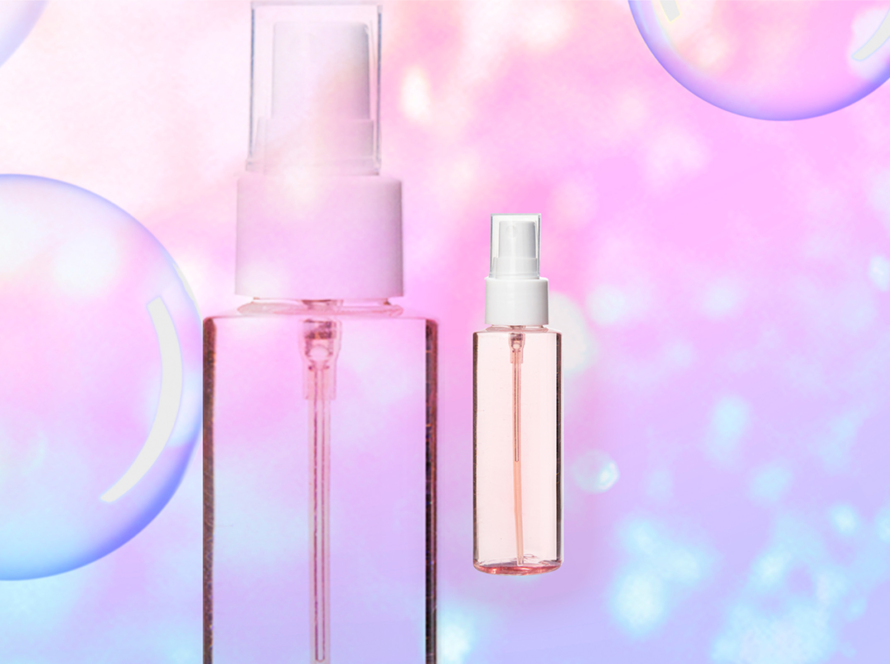 IBS has further expanded its portfolio of standard bottles for antiseptic and personal care products.…
Contact Us
Get in Touch.
Send Us a Message!